Unveiling the lives of the crème de la crème of the DJ industry, we've curated a list of the top 20 richest DJs worldwide. These groundbreaking artists have not only redefined the music landscape but have also amassed substantial fortunes along the way.
1. Calvin Harris – $300 Million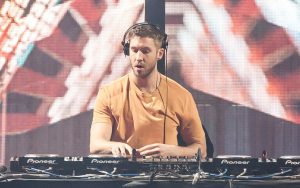 Topping our chart of the richest DJs worldwide, Calvin Harris boasts an impressive net worth of $300 million. The Scottish DJ, record producer, singer, and songwriter skyrocketed to international fame with his debut album 'I Created Disco' in 2007. Since then, he's collaborated with prominent artists like Rihanna and Ariana Grande, contributing significantly to his vast fortune.
2. DJ Tiesto – $250 Million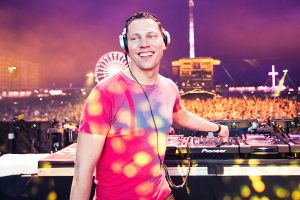 The Dutch DJ, Tiesto, closely follows Harris with an estimated net worth of $250 million. A pioneer of trance music, he began his career by playing at local clubs before moving onto the international stage. With numerous accolades under his belt, Tiesto is a respected figure in the electronic dance music (EDM) industry.
3. Avicii – $85 Million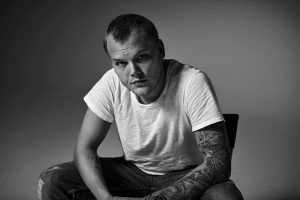 The late Avicii, known for his iconic hits such as 'Wake Me Up' and 'Hey Brother,' holds the third position with an $85 million fortune. Though his career was tragically cut short, Avicii's impact on the EDM genre continues to resonate.
4. Guy-Manuel de Homem-Christo – $80 Million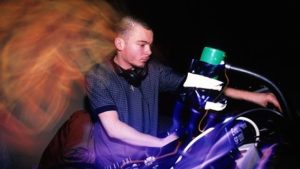 One half of the legendary Daft Punk duo, Guy-Manuel de Homem-Christo has a net worth of $80 million. Known for his enigmatic persona and distinct sound, he has been instrumental in shaping the electronic music scene.
5. Thomas Bangalter – $80 Million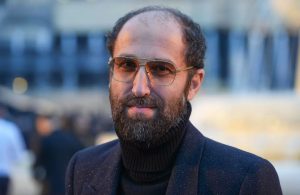 Matching his Daft Punk counterpart, Thomas Bangalter also boasts a net worth of $80 million. Together, they've given us unforgettable hits such as 'Get Lucky' and 'One More Time.'
6. David Guetta – $75 Million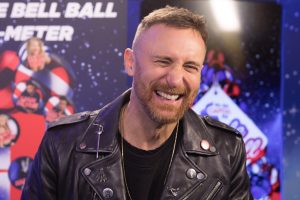 French DJ David Guetta, famous for tracks like 'Titanium' and 'When Love Takes Over,' claims the sixth spot with a net worth of $75 million. His collaborations with pop icons, coupled with high-energy performances, have endeared him to fans worldwide.
7. Steve Aoki – $75 Million
Equally commanding a $75 million fortune is American DJ and producer, Steve Aoki. Known for his energetic shows and chart-topping hits, Aoki has solidified his place in the EDM hall of fame.
8. Marshmello – $60 Million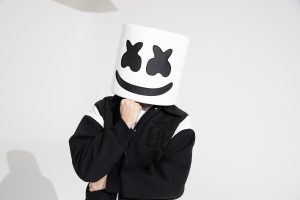 Marshmello, recognized by his iconic white helmet, has amassed a net worth of $60 million. He's been a pivotal figure in the EDM scene, collaborating with artists from different genres and winning hearts with his unique music.
9. Martin Garrix – $50 Million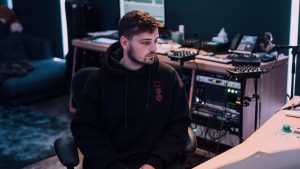 Martin Garrix, who began his journey as a DJ at the young age of 17, has a net worth of $50 million. His rapid rise to fame is a testament to his prodigious talent and innovative style.
10. Zedd – $45 Million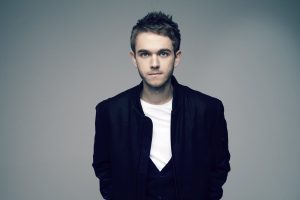 Completing the top 10 is Russian-German DJ and music producer, Zedd, with a net worth of $45 million. His fusion of classical training with electronic music elements has distinguished him within the industry. Zedd's hit singles, like 'Clarity' and 'Stay,' have earned him Grammy recognition and a spot among the wealthiest DJs.
11. Paul Oakenfold – $65 Million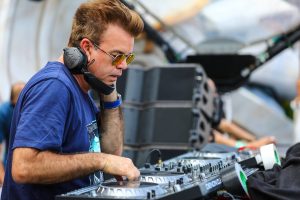 Veteran British DJ and producer Paul Oakenfold holds a fortune of $65 million. Known for popularizing the 'Ibiza Sound' in the UK, Oakenfold has an extensive career spanning over three decades, earning him a revered spot in the DJing realm.
12. Afrojack – $60 Million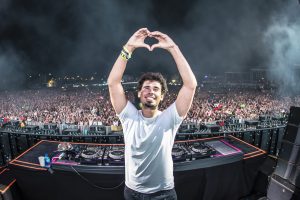 Afrojack, whose real name is Nick van de Wall, is a Dutch DJ with a net worth of $60 million. His dynamic electro-house music style has landed him collaborations with A-list artists and major performances at music festivals.
13. Paul van Dyk – $60 Million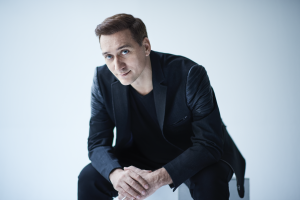 German DJ Paul van Dyk also boasts a fortune of $60 million. An influential figure in the trance music scene, van Dyk has received numerous awards and accolades throughout his illustrious career.
14. Armin van Buuren – $55 Million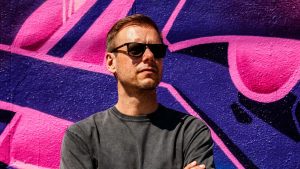 Armin van Buuren, another Dutch DJ, has a net worth of $55 million. He is renowned for his progressive trance music and his radio show 'A State of Trance,' which has garnered millions of listeners worldwide.
15. Diplo – $50 Million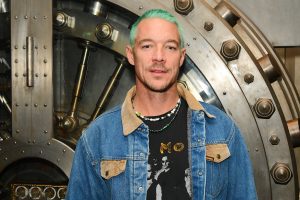 Diplo, the American DJ, songwriter, and record producer, has accumulated a net worth of $50 million. He's known for his work in various genres and collaborations with famous artists, establishing him as a versatile and sought-after talent in the music industry.
16. Skrillex – $50 Million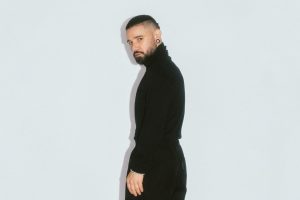 Skrillex, with a net worth of $50 million, has made his mark in the industry with his distinctive dubstep style. His innovative techniques and futuristic sound have earned him multiple Grammy Awards and a solid fan base.
17. Deadmau5 – $50 Million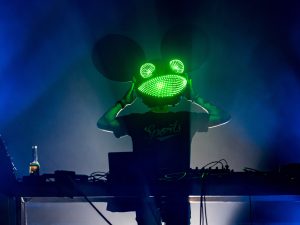 Canadian DJ Deadmau5, recognized by his signature mouse helmet, shares the same net worth of $50 million. His progressive house music and spectacular live shows have garnered him global recognition.
18. Hardwell – $45 Million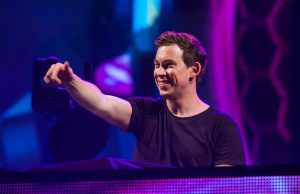 DJ Hardwell, born Robbert van de Corput, is a Dutch electro house DJ with a net worth of $45 million. Known for his big room house style, Hardwell was voted the world's number one DJ in DJ Mag's Top 100 DJs poll in 2013 and 2014.
19. Swedish House Mafia – $40 Million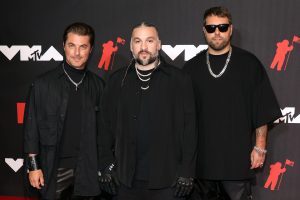 The Swedish DJ supergroup, consisting of Axwell, Steve Angello, and Sebastian Ingrosso, holds a collective net worth of $40 million. Known for their hits like 'Don't You Worry Child' and 'Save the World,' the trio has played a key role in popularizing progressive house music. Their reunion in 2018 was one of the most anticipated events in the EDM world.
20. Kaskade – $35 Million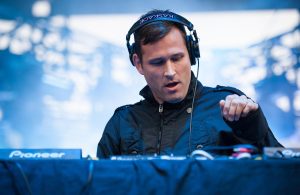 Rounding up our list of the wealthiest DJs is American DJ and record producer, Kaskade, with a net worth of $35 million. His contributions to the deep house and progressive house genres have earned him multiple Grammy nominations and a dedicated fanbase.
Conclusion
From shaping the electronic music landscape to collaborating with the biggest names in the industry, these top 20 wealthiest DJs have set the bar high. Their net worths reflect their immeasurable talent, innovation, and hard work. It's evident that these artists aren't just spinning records—they're influencing trends, defining generations, and ultimately, creating wealth through their passion for music.
Remember, though, while wealth is a marker of success, the true value of these DJs lies in the music they create and the audiences they inspire. Here's to the DJs who keep the world dancing!
Looking to be successful like these DJs? Try Wedding DJ Pool now to get access to unlimited music downloads and reach far beyond your goals!