When it comes to selecting a DJ pool that best serves your needs, understanding the unique offerings and advantages of each platform is essential. In this comprehensive comparison, we'll dive deep into the features, advantages, and offerings of the Wedding DJ Pool and Late Night Record Pool, helping DJs make an informed choice.
Music Library Depth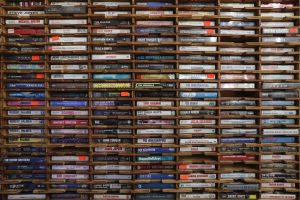 Wedding DJ Pool
Versatility: Tailored primarily for wedding DJs, it offers a plethora of genres, ensuring every wedding gets a memorable soundtrack.
Updated Library: Fresh tracks are uploaded weekly, ensuring DJs have access to the latest hits.
Late Night Record Pool
Specialized Genres: Perfect for club and event DJs, focusing heavily on upbeat tracks.
Expansive Catalog: Houses thousands of songs, making it a treasure trove for DJs in search of diversity.
User Experience and Interface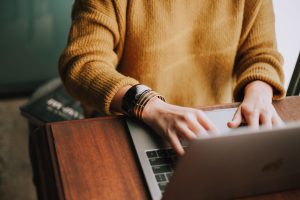 Wedding DJ Pool
Intuitive Design: Simplified navigation allows for easy track search and download.
Mobile Optimization: Provides seamless experience across all devices, ensuring DJs can access their favorites on the go.
Late Night Record Pool
Advanced Search: Equipped with powerful search capabilities, DJs can find tracks based on BPM, genre, or artist.
Personalized Playlists: Allows DJs to curate and save custom playlists for different sets.
Pricing and Packages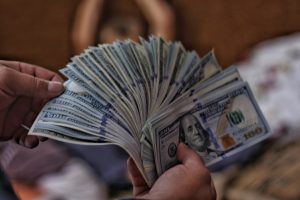 Wedding DJ Pool
Value for Money: Subscription packages designed keeping in mind the varying needs of wedding DJs.
Flexible Plans: Offers both monthly and annual plans with unlimited downloads.
Pricing: $30.70/month
Late Night Record Pool
Tiered Pricing: Multiple subscription tiers, catering to both amateur and professional DJs.
Bundled Offers: Special packages that offer more than just music, like video edits.
Pricing: $47.00/month
Exclusivity and Rare Tracks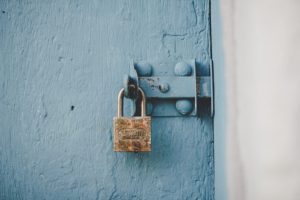 Wedding DJ Pool
Wedding Edits: Exclusive tracks and edits perfect for weddings, available only to subscribers.
Collaborations: Partnerships with renowned DJs and producers for custom tracks.
Late Night Record Pool
Rare Finds: Houses some of the rarest tracks and remixes not available on other platforms.
Guest Uploads: Allows members to upload their edits, enriching the pool with unique content.
Community and Support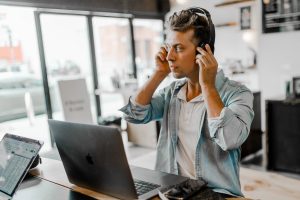 Wedding DJ Pool
Community Forums: A dedicated space for DJs to discuss, collaborate, and share insights.
24/7 Support: Round-the-clock assistance for any technical or account-related queries.
Late Night Record Pool
DJ Spotlights: Regular features on upcoming DJs, offering them a platform to shine.
Workshops: Periodic workshops and webinars to hone DJing skills.
Overview
Wedding DJ Pool
Tailored specifically for wedding events, the Wedding DJ Pool offers an extensive range of genres with weekly library updates. Its intuitive design is optimized for all devices and boasts exclusive wedding edits due to collaborations with renowned DJs and producers.
Pros:
Tailored for wedding events, offering genre versatility.
Weekly library updates with the latest hits.
Exclusive wedding edits and tracks.
User-friendly, mobile-optimized interface.
Dedicated community forums for discussions and collaborations.
Cons:
Might lack certain genres suitable for club scenes.
Less focus on rare or underground tracks.
Pricing might be higher due to exclusive content.
Limited to wedding-oriented content.
Might not cater to all professional DJ needs outside of weddings.
Late Night Record Pool
Ideal for club and event DJs, the Late Night Record Pool emphasizes upbeat tracks within its vast catalog. With advanced search capabilities and personalized playlist features, members can also enjoy rare finds and unique content through guest uploads.
Pros:
Extensive catalog with a focus on club and event genres.
Advanced search capabilities and personalized playlist features.
Houses rare tracks and unique remixes.
Offers platform features for upcoming DJs.
Allows for member-contributed content.
Cons:
Might be overwhelming for new DJs due to expansive content.
Less tailored for specific events like weddings.
Interface might be complex for some users.
Some content may not be as curated or vetted.
Tiered pricing might not offer value for all user levels.
Conclusion
Choosing between the Wedding DJ Pool and the Late Night Record Pool boils down to individual preferences and requirements. For those specializing in weddings and seeking exclusive wedding edits, the Wedding DJ Pool is a clear winner. On the other hand, DJs leaning towards club scenes and desiring a vast catalog might find Late Night Record Pool more fitting.
Remember, the best DJ pool complements your style, enriches your sets, and provides value for money. Happy DJing!