In today's evolving music landscape, the ways DJs obtain their music are vast and varied. As the music industry continues to evolve, we remain at the forefront, providing a comprehensive guide on where DJs source their music in 2023.
Unveiling the Best Online DJ Pools for DJs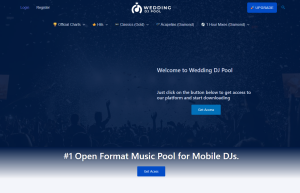 Online DJ pools remain an essential source of music for DJs in 2023. They offer a plethora of high-quality, DJ-ready tracks and remixes from various genres.
DJCity – DJCity leads the pack with its extensive catalogue of genres, offering exclusive edits and remixes. It provides a seamless interface, making music discovery effortless
BPM Supreme – BPM Supreme prides itself on a diverse range of tracks spanning across multiple eras. They provide an innovative and user-friendly platform.
Wedding DJ Pool – For DJs who specialize in weddings, Wedding DJ Pool is a unique platform dedicated to this niche. This specialized music pool provides a vast range of carefully curated tracks that are perfect for weddings, receptions, and similar celebratory events.
Exploring the Power of Music Streaming Services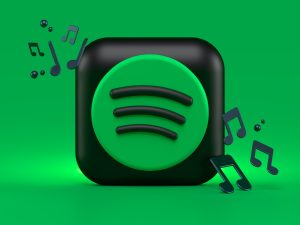 Streaming services continue to be an indispensable tool for DJs.
SoundCloud – SoundCloud is the home of emerging artists and an excellent source for unique remixes and bootlegs.
Spotify – Spotify is notable for its vast music library and high-quality tracks. It also provides well-curated playlists, easing the task of song discovery.
Harnessing the Potential of DJ Software Integrations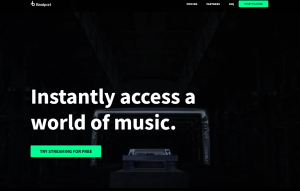 Software integrations have made accessing music more convenient.
Beatport LINK and Beatsource LINK – Beatport LINK and Beatsource LINK allow DJs to stream their catalogue directly into DJ software, making it easier than ever to access music.
Virtual DJ's ContentUnlimited – ContentUnlimited by Virtual DJ provides an abundance of music directly into the software.
Navigating the World of Direct Artist and Label Downloads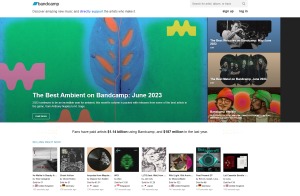 Direct artist and label downloads offer high-quality tracks and support to the music creators.
Bandcamp – Bandcamp is a platform where artists sell their music directly to fans, and DJs can discover unique tracks.
Vinyl and CD Shopping – For DJs who prefer the tangible, vinyl and CD shopping provide a nostalgic approach to music discovery.
Discogs Marketplace – Discogs Marketplace offers an extensive range of vinyl and CDs for DJs.
Conclusion: The Music World at Your Fingertips
In 2023, the options for DJs to source their music are more diverse and accessible than ever. By leveraging the power of online record pools, streaming services, software integrations, direct downloads, and traditional shopping, DJs can find the perfect sound for every set. Stay tuned to the pulse of the music industry, and your DJ sets will never miss a beat.