DJ pools play an instrumental role in this pursuit, providing a centralized platform for accessing a myriad of music genres. Among these, DJcity and Wedding DJ Pool are two distinguished names. This article delves deep into a comparative analysis of DJcity vs Wedding DJ Pool, dissecting their offerings, strengths, and unique propositions.
Introducing DJcity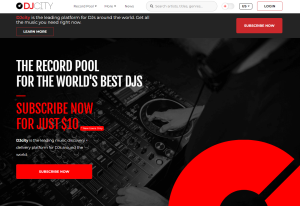 In the bustling world of digital music, DJcity has carved a distinctive name for itself. This digital record pool is renowned for its expansive selection of music that spans genres and continents alike, focusing primarily on radio-friendly urban, dance, and Latin music. With its fingers on the pulse of the latest trends, DJcity boasts an impressive database filled with top chart hits and fresh releases, curated meticulously by an expert team of in-house editors.
Subscribing to DJcity allows DJs to access an array of tools and resources, from downloadable tracks and remixes to exclusive edits, intros, and bootlegs. Their offerings extend to DJ gear reviews, tips and tricks, interviews, and industry news, making it an invaluable hub for both new and established DJs.
Unveiling Wedding DJ Pool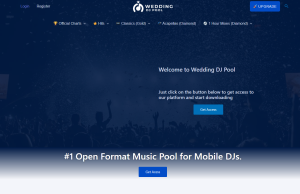 Wedding DJ Pool, on the other hand, caters to a unique niche within the DJ realm. Specializing in wedding events, we provide a treasure trove of songs that cater explicitly to the romantic ambiance and varying guest demographics at weddings. Wedding DJ Pool's repertoire includes timeless classics, popular hits, and even instrumental tracks, making it easy for DJs to customize playlists and create the perfect soundtrack for a couple's special day.
Aside from music, Wedding DJ Pool also supports its community with relevant content on wedding trends, tips for reading the room, and techniques to handle a wedding crowd. Our seamless interface makes track search and download a breeze, thereby saving precious time during event preparation.
Comparing DJcity and Wedding DJ Pool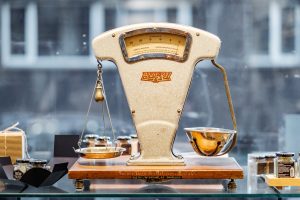 In the direct comparison of DJcity and Wedding DJ Pool, the distinction boils down to their target audiences and specialized music genres. While DJcity's forte lies in urban, dance, and Latin music, Wedding DJ Pool has a distinct edge with its expert curation of wedding-suited tracks.
With DJcity, you get a broad spectrum of music with a slant towards newer releases, catering to a more general or club-oriented crowd. On the contrary, Wedding DJ Pool zeroes in on the niche market of wedding events, offering a range of tracks that appeal to varying age groups and tastes.
Track Selection and Accessibility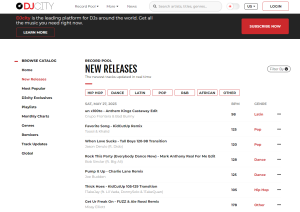 DJcity offers a constantly updated database of tracks that align with the latest music trends. For DJs keen on keeping their sets fresh and exciting, this platform provides an excellent mix of new releases, exclusive edits, and remixes.
Wedding DJ Pool stands out with our well-thought-out collection tailored for weddings. Our database contains everything from romantic ballads and dancefloor fillers to instrumental tracks for ceremonies, providing a comprehensive selection that meets specific wedding needs.
Community and Learning Resources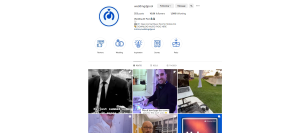 Both DJ pools foster a vibrant community and provide learning resources. DJcity, with its interviews, gear reviews, and DJ tips, is a fantastic resource for those wishing to stay updated with industry trends. Wedding DJ Pool, meanwhile, provides specialized content catering to wedding DJing, offering valuable insights into managing diverse crowds and creating memorable wedding experiences.
User Experience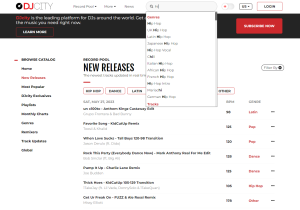 User experience is another critical aspect of these platforms. DJcity presents a more traditional layout that may appeal to users who appreciate simplicity. Wedding DJ Pool's interface, while also user-friendly, offers a more modern design that may appeal to the tech-savvy crowd.
Pricing and Subscription Models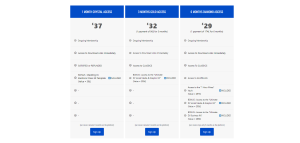 DJcity and Wedding DJ Pool employ similar pricing and subscription models. DJcity and Wedding DJ Pool offer straightforward subscription models with unlimited downloads, appealing to DJs seeking unrestricted access to new releases.
The Verdict: Catering to Distinct DJ Needs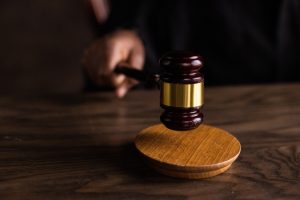 In the final analysis, both DJcity and Wedding DJ Pool bring unique strengths to the table. DJcity is a dynamic hub for DJs desiring the latest urban, dance, and Latin tracks, while Wedding DJ Pool is a specialized resource for those seeking to create unforgettable wedding experiences. The choice between these two ultimately boils down to the specific needs and focus of the DJ.
Excited about trying Wedding DJ Pool for yourself? Join now and gain immediate access to the music library of your dreams plus unlimited music downloads!