BPM Supreme vs Wedding DJ Pool. Undoubtedly, both have carved unique niches in the DJ industry, offering unparalleled services to music lovers and professionals. In this article, we will delve into the specificities of each platform, laying a solid foundation for a well-informed comparison.
A Dive into BPM Supreme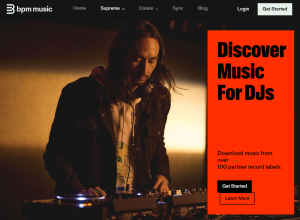 BPM Supreme prides itself on its unique service" This comprehensive DJ Pool is dedicated to offering music professionals an impressive library of high-quality tracks. It's easy to navigate, providing users with the convenience to browse through various genres, artists, and tracks to find exactly what they're looking for.
A Supreme Variety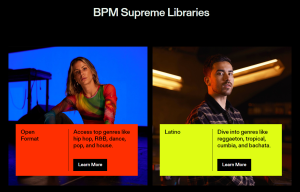 The BPM Supreme platform boasts a diverse range of music genres, from hip hop and R&B to electronic and pop. This allows DJs to cater to virtually any crowd, thereby guaranteeing a vibrant and thrilling experience.
User-Friendly Interface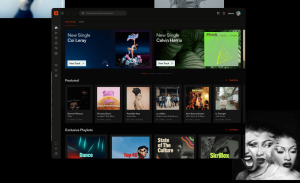 BPM Supreme's website design is sleek, intuitive, and user-friendly. It's easy to find and download tracks, while the website also provides in-depth information about each song, such as BPM, key, and duration.
Seamless Integration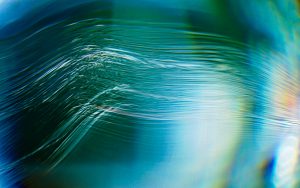 BPM Supreme's service is integrated with major DJ software like Serato, Rekordbox, and Traktor. This allows for smooth transitioning between the platform and the DJ's workspace, ensuring the ultimate convenience for the DJ.
Breaking Down Wedding DJ Pool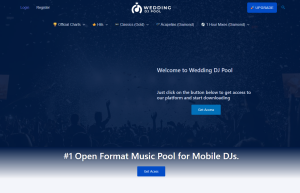 Wedding DJ Pool is a highly specialized platform catering to DJs that predominantly perform at weddings. The unique selling proposition of our platform lies in our tailored music library that impeccably suits wedding events.
Customized Curation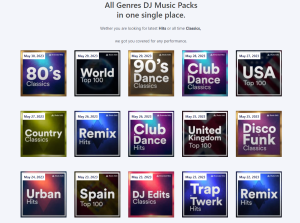 Wedding DJ Pool offers a bespoke collection of tracks designed to enhance the magical ambiance of wedding events. DJs can discover an array of romantic ballads, energetic dance hits, and everything in between.
Decades of Music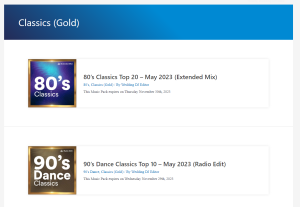 One key feature of Wedding DJ Pool is our extensive catalog that spans multiple decades. This enables DJs to play classics from yesteryears or contemporary hits, pleasing guests of all ages.
Easy-to-Use Tools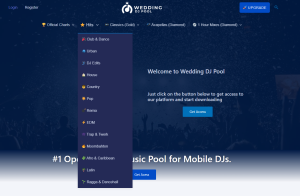 The platform offers an intuitive interface with tools that facilitate easy track search, preview, and download. This provides DJs with a hassle-free experience as they curate the perfect playlist for the special day.
Conclusion
Both BPM Music and Wedding DJ Pool offer unique features that cater to the diverse needs of DJs. While BPM Music's Supreme service offers a wide range of genres and easy software integration, Wedding DJ Pool provides a specially curated library for weddings, spanning multiple decades. Ultimately, the choice between the two would depend on the specific requirements and performance setting of the DJ.
Excited about trying Wedding DJ Pool for yourself? Join now and gain immediate access to the music library of your dreams plus unlimited music downloads!