The world of DJ pools is vast and varied, with different platforms catering to various needs. Two of the most prominent names that often come up in discussions are Beatport and Wedding DJ Pool. While both serve DJs, they cater to slightly different markets and have unique offerings. Let's delve deep into a comprehensive comparison to help you make an informed choice.
Music Collection
Beatport
Genres: Primarily electronic music, including house, techno, trance, and more.
Exclusivity: Offers exclusive releases that you won't find anywhere else.
Updates: Regularly updated with the latest tracks.
Wedding DJ Pool
Genres: A broader range of music, including pop, classics, romantic tunes, and party hits.
Exclusivity: While it might not have the electronic exclusives like Beatport, it boasts a collection of wedding-specific tracks and mixes.
Updates: Constant updates with the latest hits and timeless classics suitable for weddings.
User Interface and Experience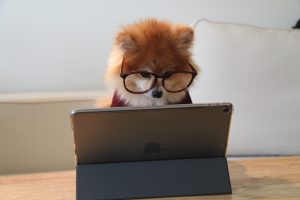 Beatport
The site is designed for the electronic music community, with features like BPM search, key compatibility, and curated playlists from top DJs.
Wedding DJ Pool
Prioritizes ease of use with features like mood-based sorting, event-specific track recommendations, and a simple interface ideal for DJs who cater to diverse crowds, especially weddings.
Pricing and Subscription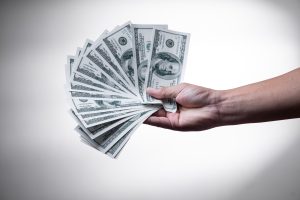 Beatport
Operates on a purchase-per-track model, with discounts available for buying in bulk or opting for their subscription services.
Pricing: $9.99/month
Wedding DJ Pool
Offers subscription-based services, ensuring DJs have access to a wide array of tracks for a monthly, 3 month, or 6 month fee.
Pricing: $30.70/month
Community and Support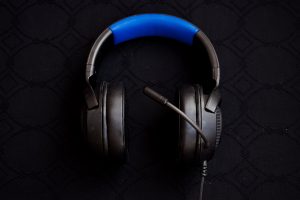 Beatport
Being a giant in the DJ world, it has a massive online community. Their support is robust, with FAQs, forums, and customer service.
Wedding DJ Pool
While it might not have the vast community of Beatport, Wedding DJ Pool offers dedicated support tailored for wedding DJs, ensuring any query or concern is addressed promptly.
Overview
Beatport
A pioneer in the electronic music scene, Beatport has been a go-to destination for DJs since its inception. With an expansive library of tracks across multiple genres, it's a hub for those seeking the latest in electronic music.
Pros:
Extensive collection of electronic music genres.
Exclusive releases not found elsewhere.
Regular updates with the latest tracks.
Curated playlists from top DJs.
Robust online community and support.
Cons:
Primarily focused on electronic music, limiting diversity.
Purchase-per-track model can get expensive.
Might not cater to all event-specific needs.
Interface can be complex for new users.
Limited tracks for non-electronic events.
Wedding DJ Pool
On the other hand, Wedding DJ Pool focuses on providing a curated collection of tracks that are perfect for weddings and related events. From romantic ballads to dance floor fillers, this platform understands the nuances of a wedding event and caters to those specific needs.
Pros:
Curated collection perfect for weddings and related events.
Broad range of music including pop, classics, and romantic tunes.
Mood-based sorting and event-specific recommendations.
Subscription-based service provides better cost predictability.
Dedicated support tailored for wedding DJs.
Cons:
Might lack the depth of electronic exclusives found on Beatport.
Smaller community compared to Beatport.
Focus on weddings might limit tracks for other types of events.
May not have the very latest hits as quickly as mainstream platforms.
Subscription model might not be preferred by occasional users.
Final Thoughts
While both platforms are invaluable resources for DJs, the best choice ultimately depends on your needs. If electronic music and staying updated with the latest releases is your priority, Beatport is the way to go. However, for those specializing in weddings and seeking a broad range of tracks suitable for such events, Wedding DJ Pool shines bright.